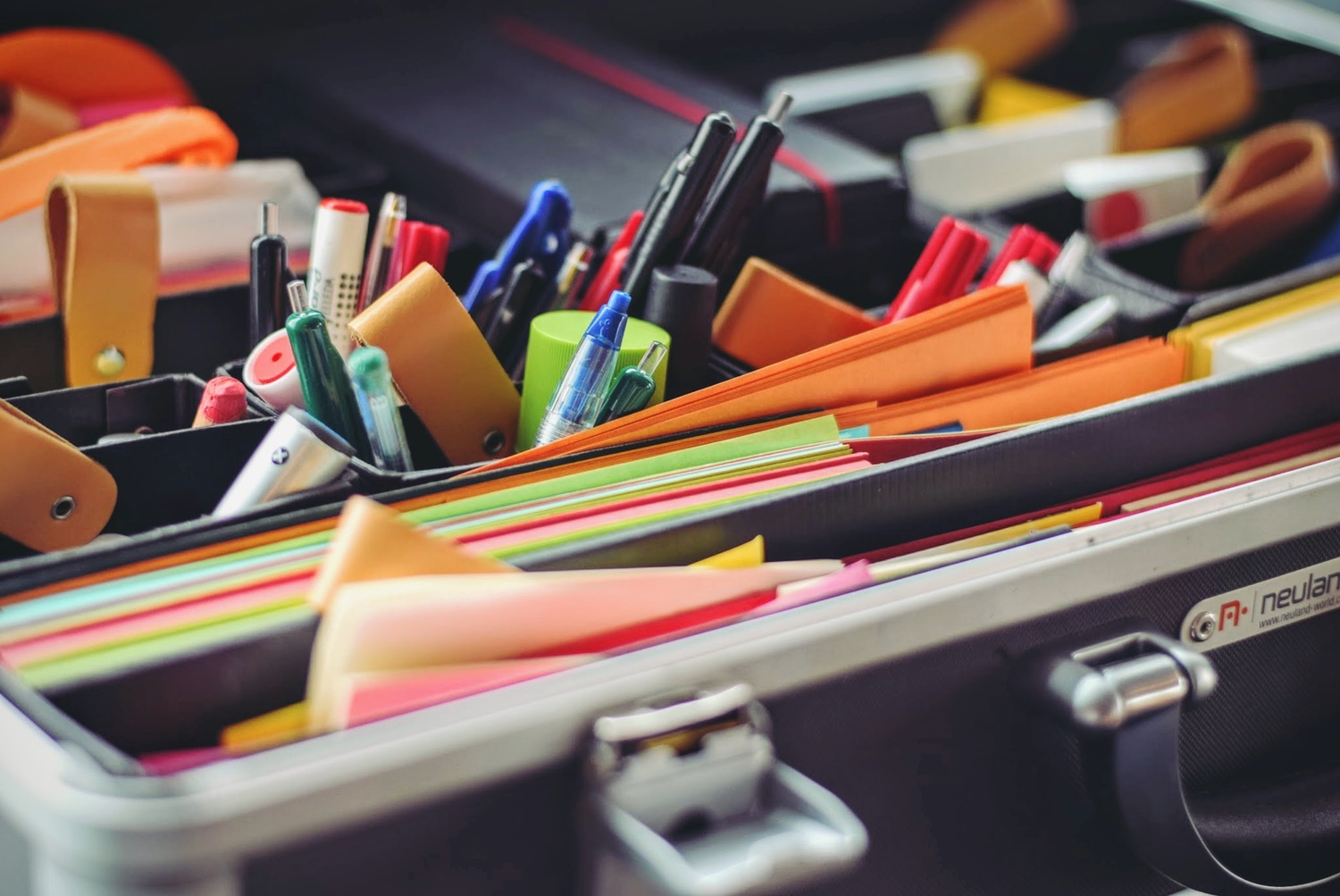 Welcome to Manipulados Mariola
Spanish company leader in cardboard carton manufacturing, with more than 20 years of experience.
Located in Cristina (Extremadura), we have the most modern machinery in the sector, we always work to overcome the quality and innovation of the products we manufacture.
The most current designs with the usual quality
New prints, drawings, children's, teenagers, informal, serious, ... there is a design for each one, find yours. There are different shades of each design. For more options contact us.