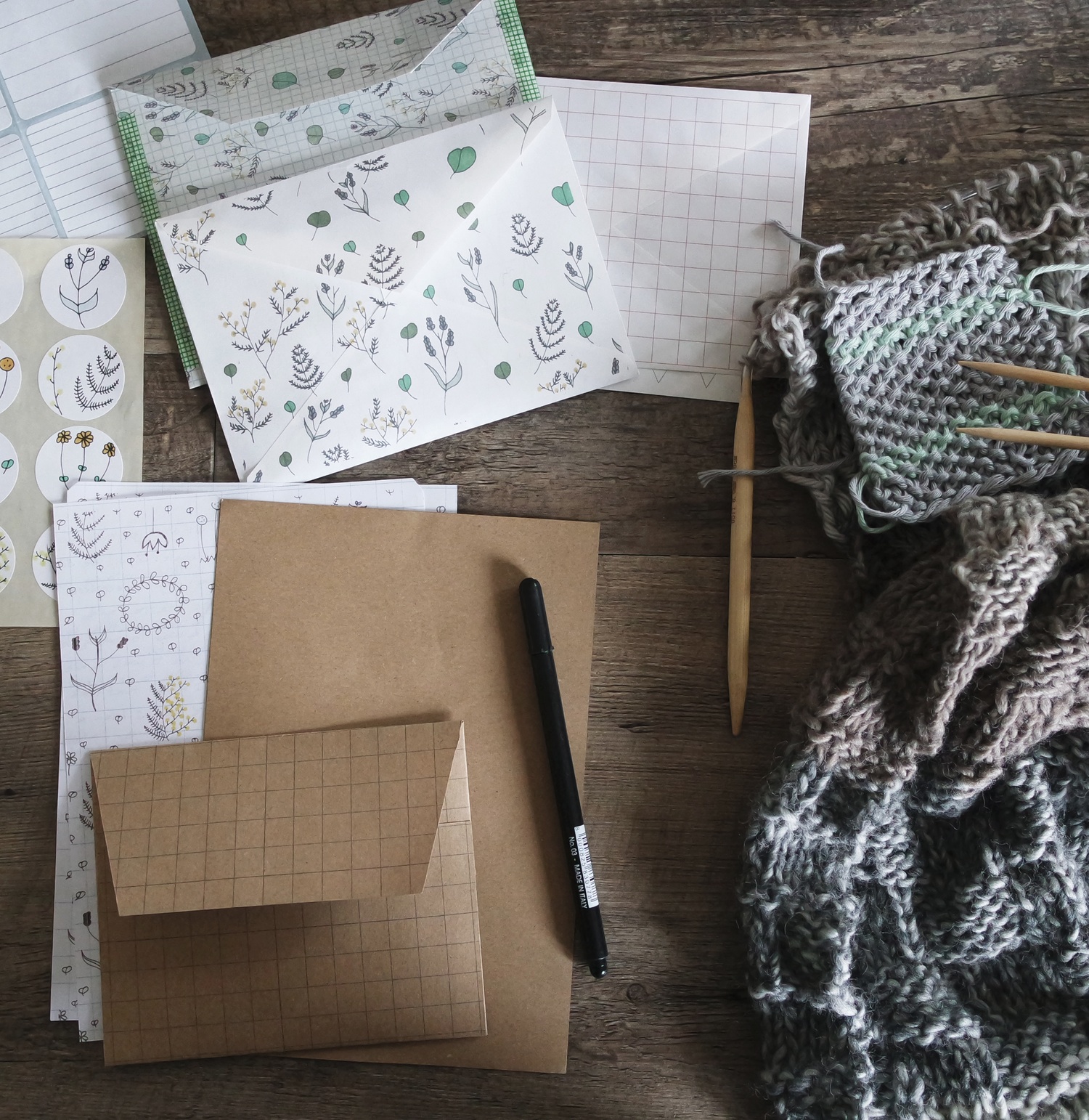 We are a family and modern company, dedicated to the manufacture of folders in cardboard, filing cabinets and classifiers, founded in 1993 by Mr. Agapito Blanco and Mrs. Juani Parejo, both marriage and great entrepreneurs.

We are located in the town of Cristina in Extremadura (Spain).

We work with the most modern machinery in the sector, with great production and a perfect finished product.
We have an area of 3000 m2 of facilities, among factory and warehouse, in 2015 we have increased 4000 m2 more of facilities and offices, in order to be able to increase our sales and be able to give better service to our customers, thanks to them we grow as a company.

We always work to overcome the quality and innovation of the products we manufacture and increase the range of products and designs.